WSET Level 2 Award in Wine and Spirits
04/02/2019
6:30 pm - 8:30 pm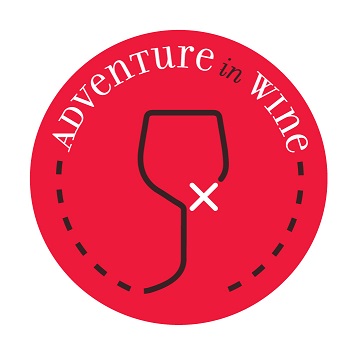 The WSET Level 2 Award in Wines and Spirits is an extremely popular course. It will teach you about the key grape varieties that are grown around the world, the different styles of wine and the production of spirits and liqueurs. It will also expand on the Systematic Approach to Wine Tasting that we introduced in Level 1.
This course is a fantastic introduction to the world of international wines and spirits and is suitable for beginners as well as those who already have some wine knowledge.
Who should take this course
You are a wine enthusiast who wish to gain in-depth knowledge of wines and spirits and wants to obtain an internationally recognized wine qualification
You are employed in the drinks and hospitality industries and have little prior knowledge of alcoholic beverages in general and international wines in particular
Course Outline
How wine is made and other factors influencing the style of wine
Key white grape varieties
Key black grape varieties
Wine-producing regions of the world
Sparkling wines
Sweet wines and fortified wines
Spirits and liqueurs
Label terminology
Food and wine pairing
The WSET Level 2 Systematic Approach to Tasting Wine
Tasting of over 50 wines throughout the course
Assessment and Certification
Assessment is by a closed-book exam of 50 multiple-choice questions.
Schedule
Series of 8 classes on consecutive Tuesdays occuring from February 19th- April 16th (one exception will be Thursday, March 28th versus Tuesday). Final review and exam will be help on April the 16th. All classes and exam run 7:00-9:00pm.